So, it's been quite a while since there has been a post and for that I apologize; but like any racing driver I have my excuses. I've been very busy with school and haven't had enough time to keep this up to date and unfortunately didn't make a post for basically the entire season. On most days the page featured anywhere from 60-110 viewers per day, but obviously that has dropped. In addition to being ridiculously busy, my camera went caput making helmet cam footage impossible. I'm going to try and work on that.
In that seven month absence I had a few wins, a track record (only to be broken by .005 two weeks later) and a few regional podiums. My pace was pretty good throughout the season, although my luck wasn't. Two DNF's due to clutch failure and severe rib pain essentially ruined any opportunity for notable point finishes in the Route 66 Series. I did horrible at NCMP. And I didn't run enough club races to be eligible for points there either. In all honesty though, we had a pretty decent season and I think what we've learned will be apparent with a fresh start to the 2012 season in just over two weeks.
Here's some pictures I could scrape up from the web, look for the helmet with the black stripe.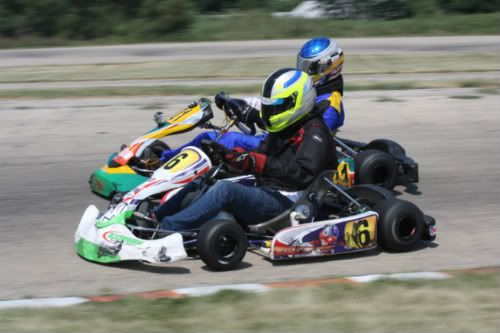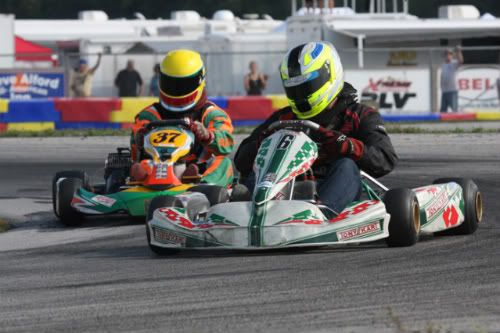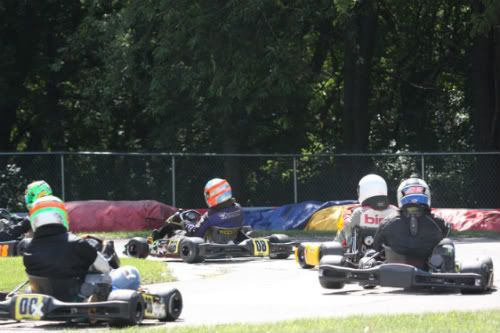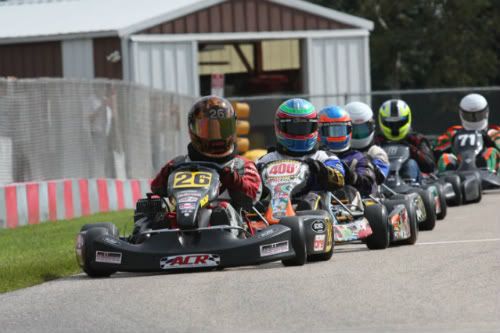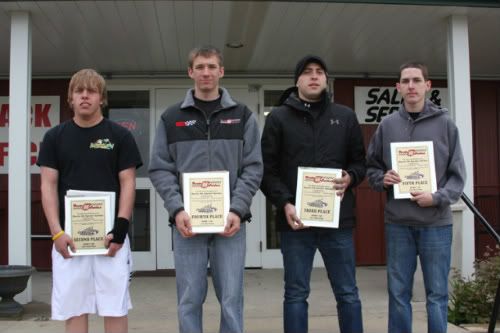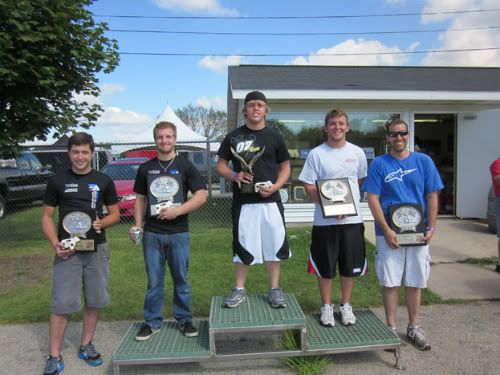 So with the 2011 season covered (exaggeration) I can let you know about what's happening in 2012. We're still running the Route 66 Series and running the usual local races, but we're going to try and race the WKA Manufacturers Cup again. So that means we'll be racing in Florida this December for the first race in Daytona. I'm going to be racing Yamaha Light and Heavy, possibly KPV Heavy too.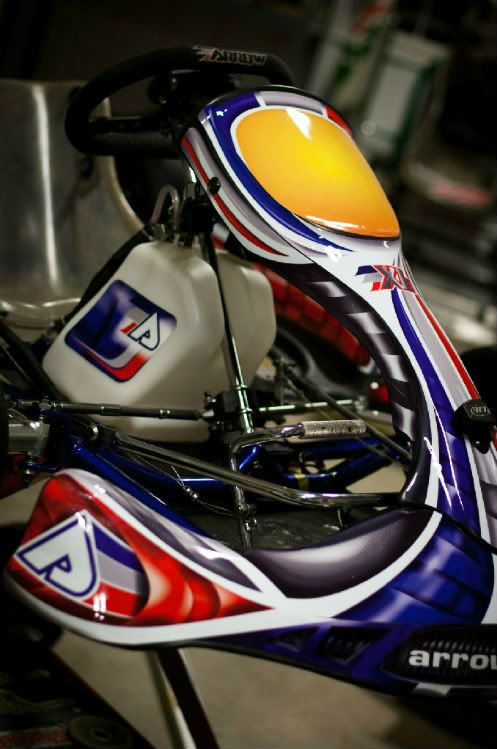 I'll be driving the X1-28 for Yamaha classes that was originally intended for my brother. I'll let you guys know on the twitter any updates regarding a helmet camera for the race. In the meantime, have a nice holiday!